Welcome to DieleXLab!
The transformer oil science at your service!
DieleXLab is Canada's only private company that can provide integrated analysis, maintenance and repair services for your electrical equipment.

To experience the difference brought by a science and service approach, consult DieleXLab!
Performed on a regular basis, the transformer oil analysis, especially the dissolved gases analysis (DGA) present in the oil of your transformer, will give you a good estimate as to its operating state!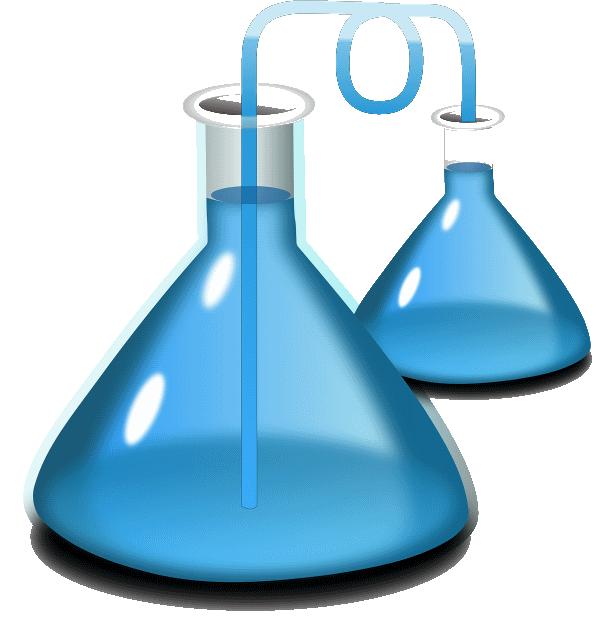 Why should you trust us
ISO/IEC 17025:2005 accredited laboratory
The laboratory is accredited according to ISO/IEC 17025:2005 international standard by ANAB (ANSI-ASQ National Accreditation Board)
Qualified staff
With a competent and attentive staff, DieleXLab takes care of all your needs and offers solutions that maximize the efficiency of your installations.
Sampling? We are there for you!
Our team can accompany you during your sampling of insulating oil or carry them out for you. To have a better idea of how to sample correctly, please refer to the following procedure
Detailed reports
A detailed and complete report is provided along with recommendations for protecting your equipments
100% Canadian
We are one of the very few 100% Canadian electrical oil analysis laboratory!
Precise and exact results meeting international standards (ASTM)
At DieleXLab, we make every effort to ensure that our results are always accurate and comply with international standards. To achieve this goal, all our tests are performed in accordance with the applicable ASTM standards.
The laboratory has obtained ISO / IEC 17025 accreditation for all tests and analyses we perform for transformer oils (or other electrical equipment containing dielectric oil such as breakers, reclosers, plenty others). Our certificate, issued by ANAB (ANSI-ASQ National Accreditation Board), covers the chemical, physical and electrical tests we offer.
You can consult our accreditation certificate and the scope of accreditation at any time by clicking here
Available tests
Here are some of the oil analyses we can make for you
DGA - Dissolved gas analysis (ASTM D3612)
Overall evaluation of the condition of the transformer allowing the detection of electrical faults within the latter and diagnosis with respect to the relative quantities of gas in oil.
Dielectric breakdown (ASTM D1816)
Measurement of the oil insulating properties, a very important factor for maintaining equipment's integrity
Physico-chemical tests (ASTM D971, D974, D1500, D1524, D1816/D877)
Comprehensive approach to the assessment of chemical contamination of oils that may cause electrical problems in transformers.
Water content (ASTM D1533)
Presence of water in a transformer reduces the dielectric properties of the oil and also contributes to insulating paper deterioration, which can lead to a reduction in the equipment's useful life.
Interfacial tension (ASTM D971)
Measurement of acidic or non-acid species which can lead to electrical charges in the insulating oil, hence degrading the insulating paper
Acidity (ASTM D974)
Another measurement of species that can lead to electrical charges in oil and also degrading insulating paper.
Power factor (ASTM D924)
Indicator of electrical losses in transformer oil.
PCB content (ASTM D4059)
Ensures equipment meets applicable environmental standards.
Any other dielectric oil analysis
Whatever dielectric oil analysis you need, we can do it for you!
If you have any question about the available tests, do not hesitate to contact us and we we will do our best to meet your needs in the shortest possible time!
Founders
Newly created by Marc Cyr M.Sc., Jean-Luc Thibault P. Eng. and associates, the laboratory aims to satisfy expectations of its customers regarding the quality and timeliness of their analyses of oils while providing a very competitive service.
Our founders have more than 50 years of combined experience in laboratory analysis and field of power electricity! This makes them the perfect fit for all your needs in the domain, do not hesitate to contact us for any question related to your transformers and other electrical power equipment!
Contact us to discuss your needs and come and see the difference DieleXLab can bring!
Marc Cyr
Laboratory director, Co-founder
Member of the Ordre des chimistes du Québec, of IEEE and of ASTM D27 Committee (Electrical Insulating Liquids and Gases)